Specialized
Investigations
Specialized investigations are what we do best. Ask us for support with any issues through our global investigative services and we'll craft a fully tailored approach to meet your needs. Our varied expertise, complete discretion, and predatory approach ensure you'll get to the heart of any potential issue.
Our team thrives on diving deep to reveal the truth.
Impossible is nothing
no industry or investigation
is out of our depth
We look crime directly in the eye by conducting investigations involving straw men, asset tracing, and corruption coverups, as well as shedding light on everything from pedophilia to human trafficking. We also examine cases of money laundering, terrorist financing, corruption, bribery, and sanctions evasions to get you the results you need.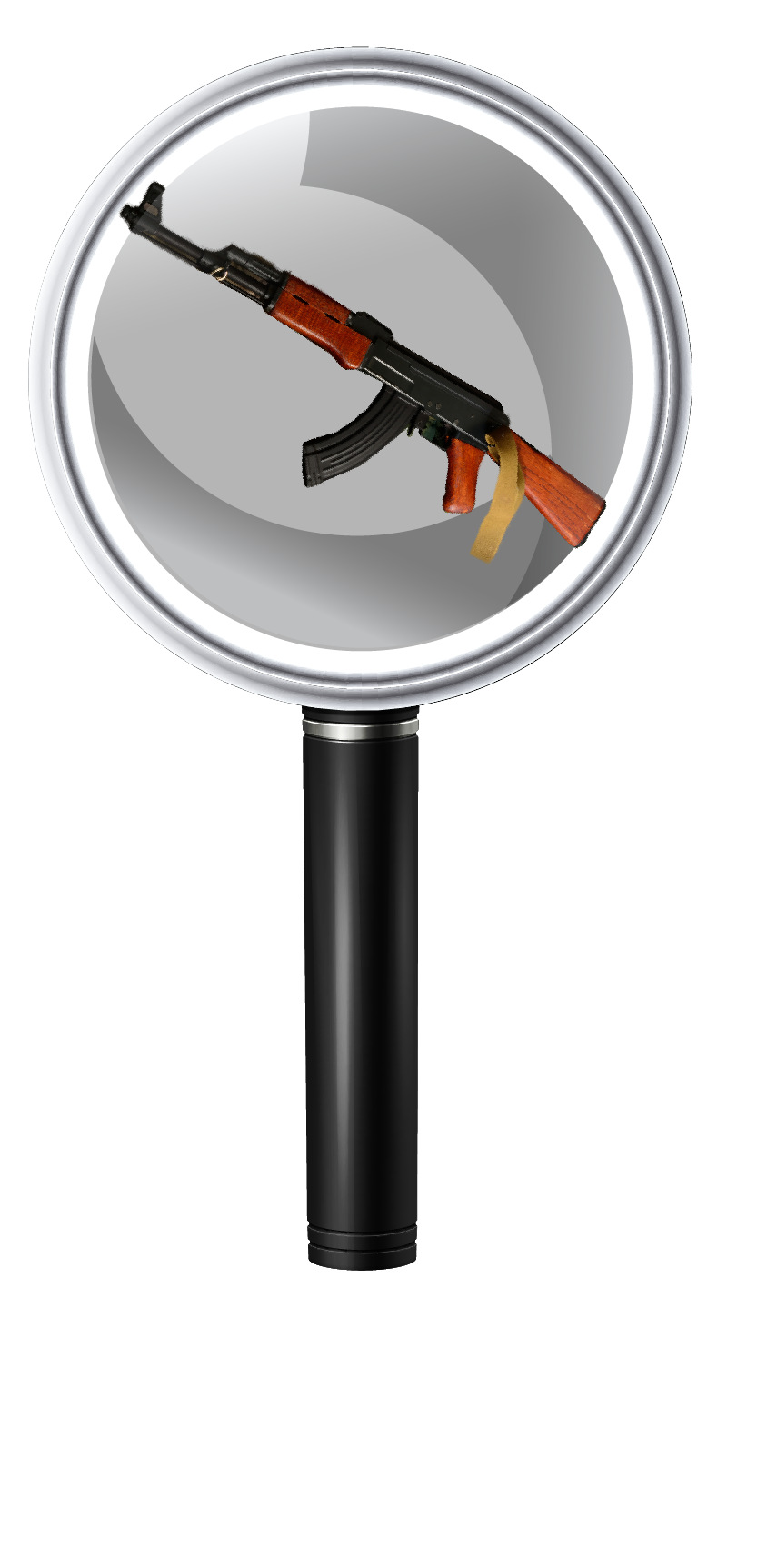 Our experience and expertise extend across borders, languages and cultures and is matched by our unwavering dedication to searching for the truth, hunting down criminals and upholding the law.
We are a team of experts driven by a commitment to discovering the truth in order to put an end to the havoc criminal activity can wreak on an organization. Through our criminal investigation services, we uncover the source of the problem, address it swiftly, and chart a more secure path forward for your organization.